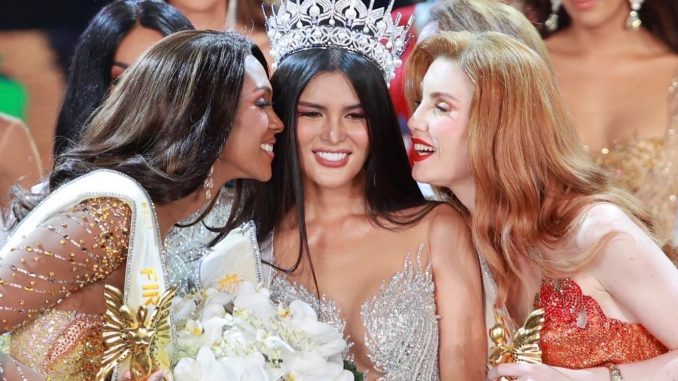 A Filipina won the Miss International Queen 2022 pageant held in Thailand on June 25, 2022. Miss International Queen is the world's largest and most popular pageant for trans women.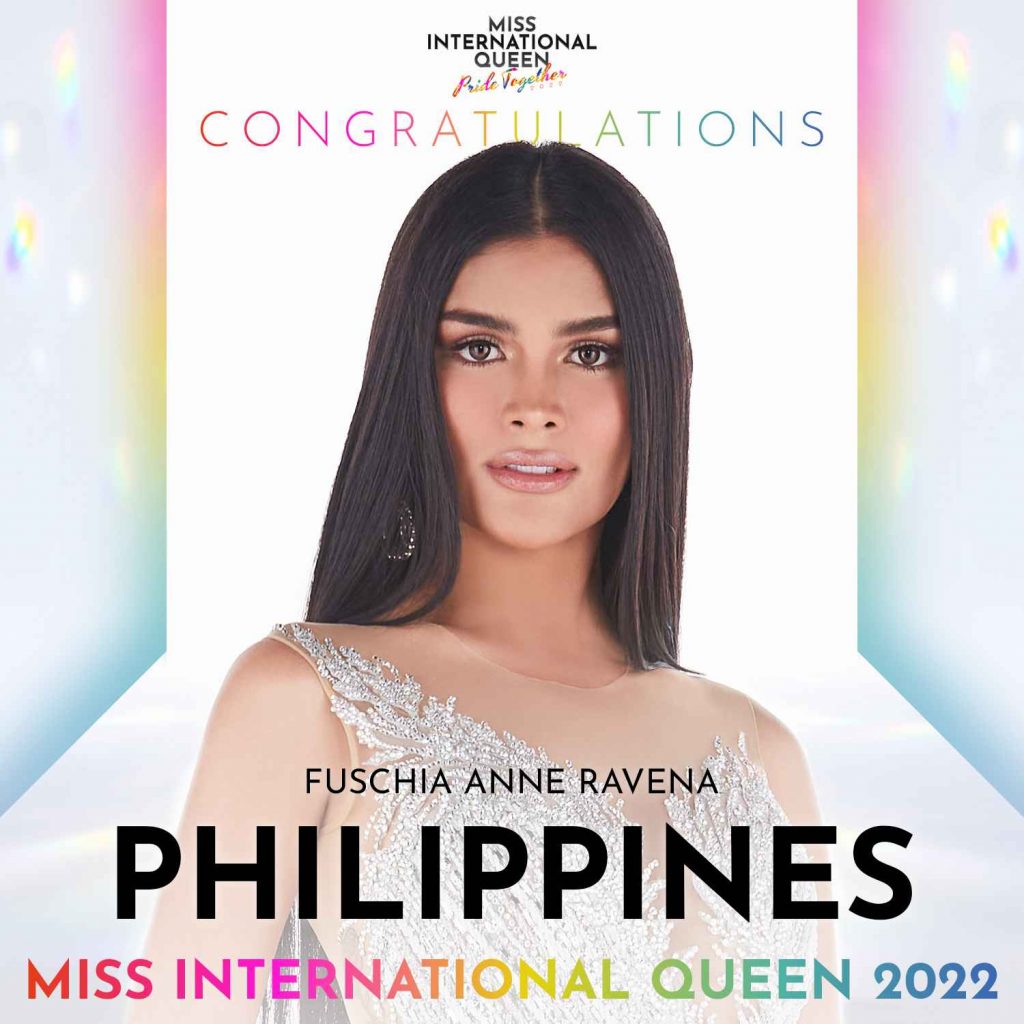 Fuschia Anne Ravena, a 27-year-old business owner from Cebu in the Philippines won against 22 other contestants competing for the crown. Second place went to Colombia and third place was won by France.
Ravena won in a silver evening gown when she said, "My first message to everyone is to spread love and peace and unity because that is the most important thing that we do as of the moment and what's happening in the world right now."
The pageant took place in Pattaya, where it was usually held prior to the pandemic. Miss Tiffany Show CEO Alisa Phanthusak also mentioned that they chose to have the pageant in June to celebrate gender equality during Pride Month.
Miss International Queen was founded over a decade ago to help trans women feel more accepted by society and to show the world their capabilities.
When asked how she would start Miss International Queen's advocacy and how she will teach others the importance of equality if she wins, she responded with:
"I will start it by influencing other people to spread love, peace, and unity to have world equality because after all, we all live under one sky and we're breathing the same air and we all live from differences where love is universal."