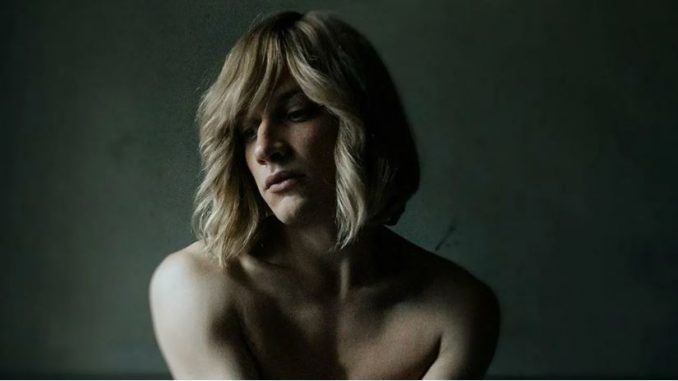 The creators of "Woman Of" are hoping that their film can help break down deeply ingrained prejudices in socially conservative Poland. The movie, directed by Malgorzata Szumowska and Michal Englert, made its world debut at the Venice Film Festival just a month before Poland's parliamentary elections, which could see the ruling nationalist Law and Justice (PiS) party secure an unprecedented third term in power. Critics have accused the PiS party of stoking anti-LGBTQ sentiments, but Szumowska emphasized that "Woman Of" aims to change the conversation around transgender issues.
She explained, "Our film isn't confrontational; it carries a gentle tone. What we've strived for is unity. We've tried to build a bridge."
The film traces pivotal moments in the protagonist's life, from childhood to marriage, parenthood, and her eventual transition, using Poland's post-communist evolution as both a backdrop and a metaphor for the central storyline. Despite Poland's significant changes over the past three decades, LGBT rights remain a divisive issue, with PiS exploiting opposition to it for political gain.
Jaroslaw Kaczynski, the PiS leader, had publicly mocked transgender individuals during campaign rallies, drawing laughter from the audience. Szumowska expressed her frustration, saying, "Politicians portray it as something evil, using it as a threat."
In Poland, same-sex civil unions are still not recognized, and individuals seeking to change their legally recognized gender must often go to court, even suing their own parents in the process, creating legal obstacles for those who wish to transition.
Given the rarity of transitioning in Poland until recently, the directors were unable to find a transgender actor to portray the older Aniela as she faces bureaucracy and bias in her small provincial hometown. Instead, they cast Malgorzata Hajewska-Krzysztofik, a seasoned actress, after consulting with transgender advisors who recommended a professional actress for the role.
"Woman Of" was one of 23 films competing for the Venice Film Festival's prestigious Golden Lion award on Saturday. The Golden Lion, however, was awarded to the film "Poor Things" starring Emma Stone.