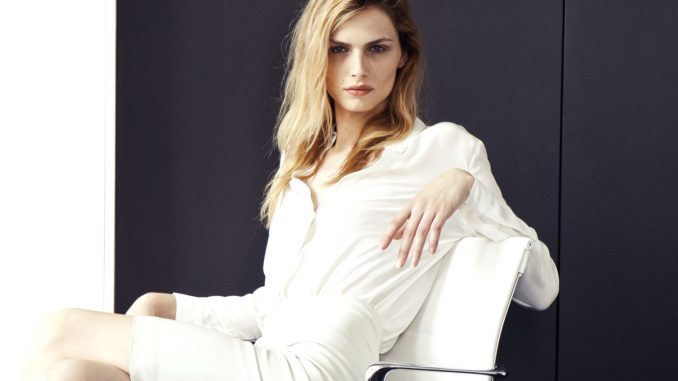 Transgender models are conquering the runways in spite of the current political climate brought about by the indefinite ban on transgender troops from the military by U.S. President Donald Trump.
This year alone saw many noteworthy accomplishments of transgender people in the modeling industry.
A French transgender model made history for being named Playboy's playmate for its November-December issue. French Vogue magazine also featured a transgender model for the very first time back in February. Just last month, catwalk regular Teddy Quinlivan came out as transgender.
Now, model Andreja Pejic becomes the very first transgender model who signed up with the renowned modeling agency Ford Models New York in a report by the Daily Mail yesterday.
In an interview to Forbes, she revealed that she went through ups and downs in her career before reaching the top.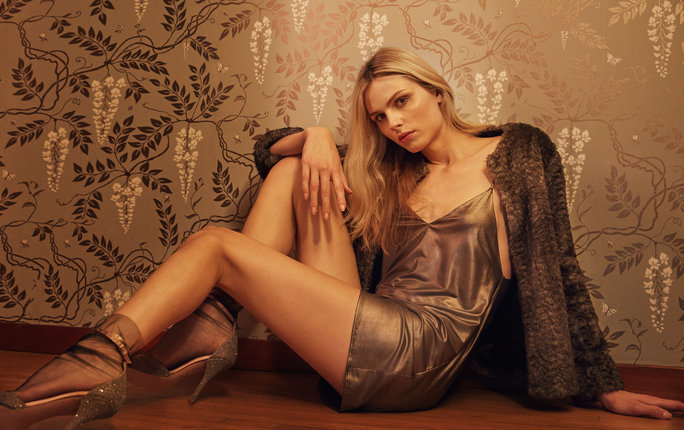 "On a personal level, three years ago, I was dropped by a modeling agency after I came out publicly as transgender," she said. "It feels good to go from not even knowing if I would have a future in the modelling business to joining forces with one of the biggest names in the industry."
Pejic, 26, is an Australian model who started her modeling career as a teen androgynous model.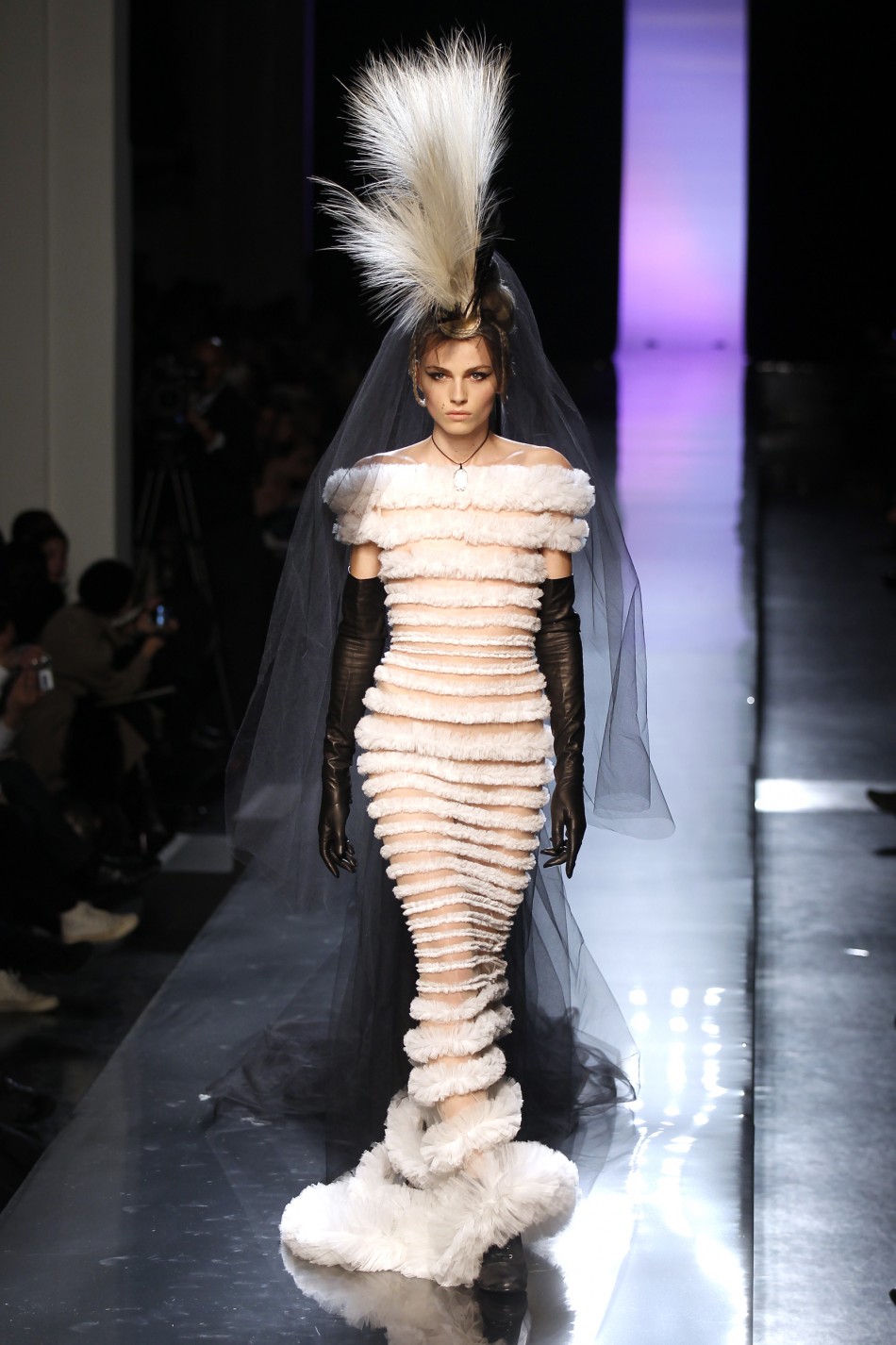 She was discovered when she was working behind a McDonald counter at the age of 16 and exploded into the fashion world due to her androgynous beauty memorably captured in a photograph by Carine Roitfled for Vogue Paris.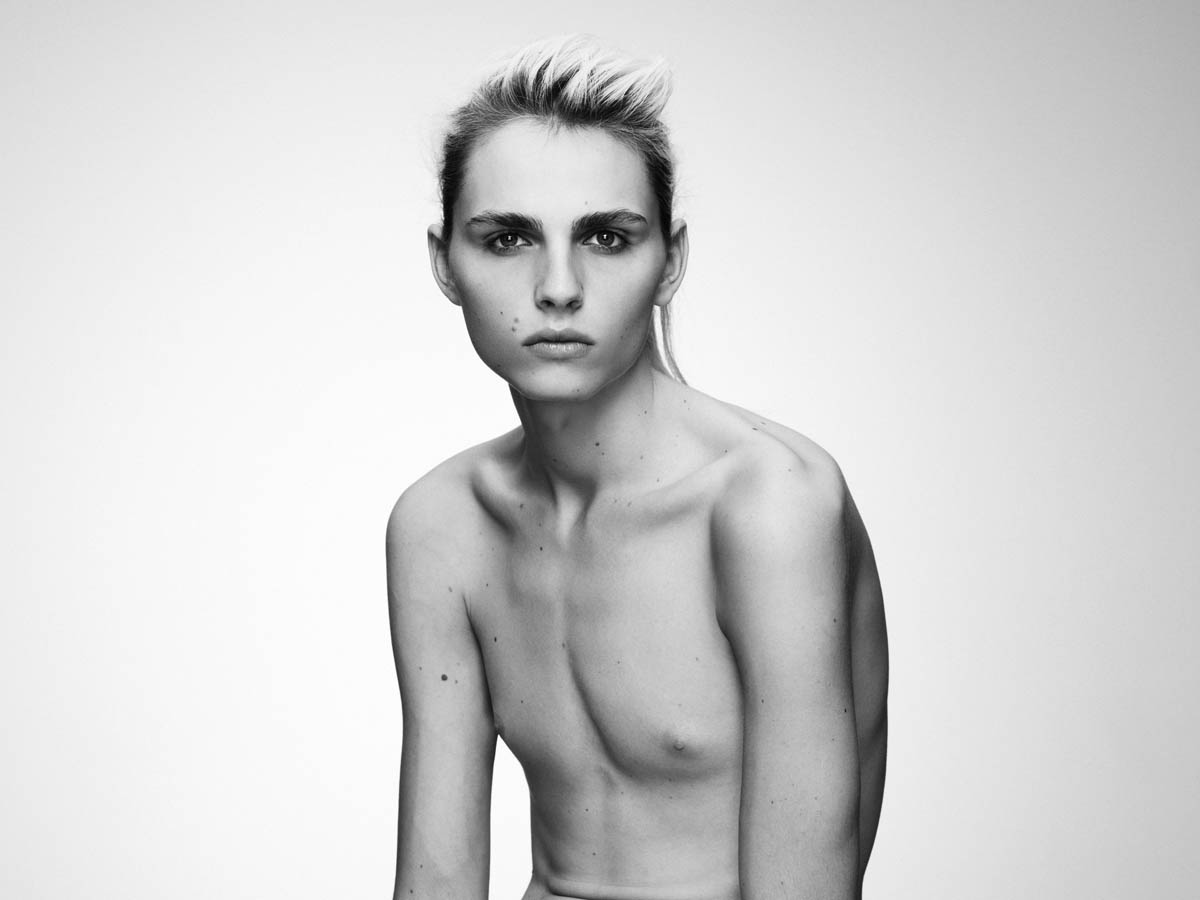 "Make-up is sort of the Oscars of the modeling world and for any model, it's a big achievement," she said. "From the business point of view, I think it's going to open doors for other transgender models."
For years, she doubted that she will ever be hired for a cosmetic brand, saying, "For a long time, I was told that because I'm a trans woman I would not be able to sell products to other women… It's amazing to show that I can be successful and I can do what any other female model can do."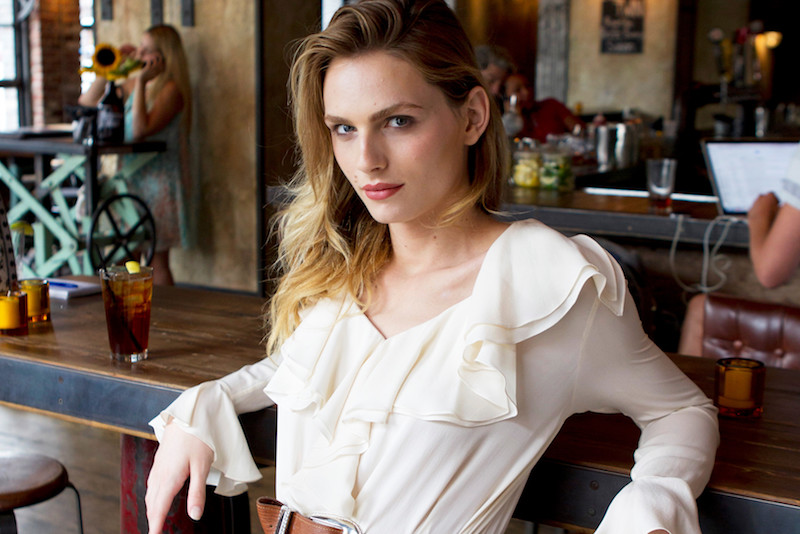 Pejic, who underwent sex-change operation in 2014, joins the biggest names in modeling like Christie Brinkley, Jerry Hall and Alek Wek as part of the agency's elite roster. Her inclusion, according to the report, is going to be just one of the many new revelations by the agency in the next coming weeks.
While she believes that the fashion industry is pro-LGBT, the path for transgender models like her is one that is not easy to tread.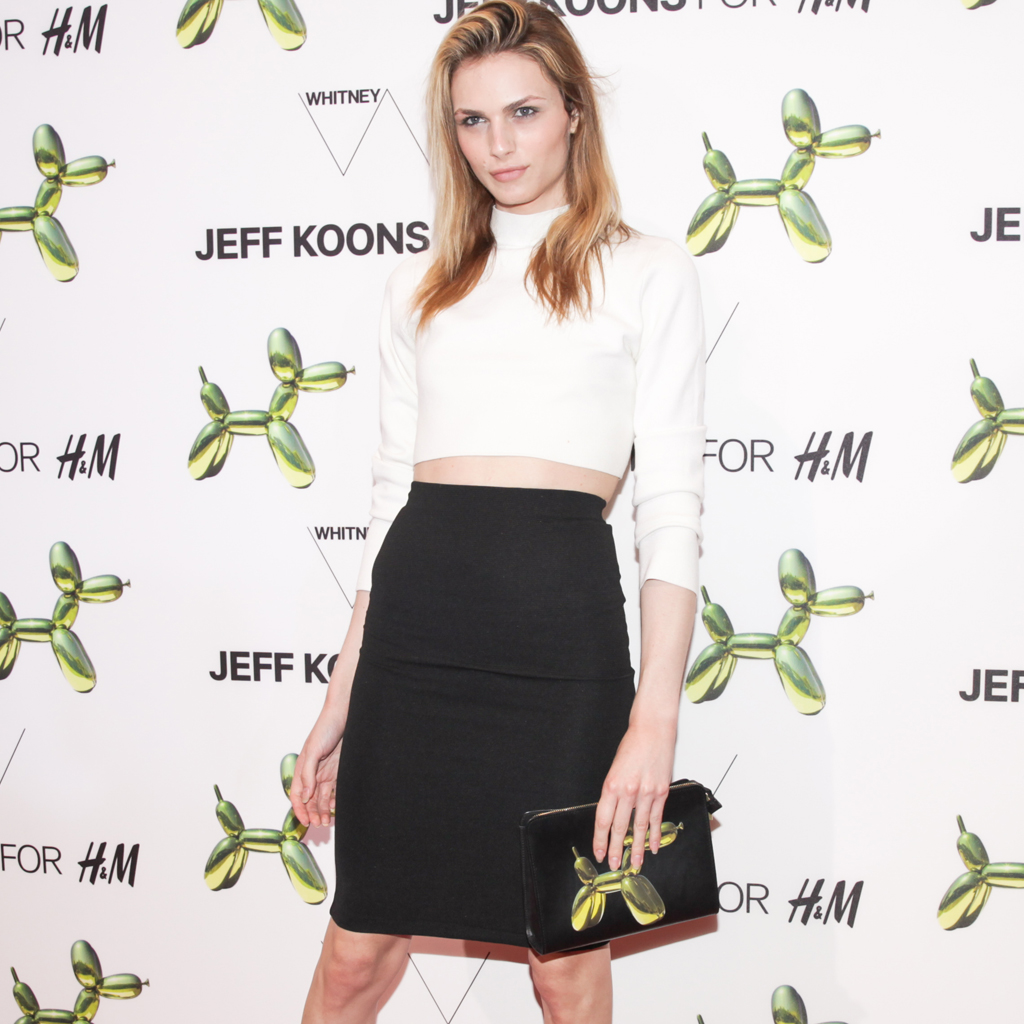 Explaining the amount of hard work she has done all these years, she said, "Just because someone is gay or in the LGBT world doesn't mean they understand our experiences, so I've had to deal with breaking down some barriers and really prove that we're worthy of the same respect as other women."
Moreover, she expounded that the fashion world is in a time of flux and urged other modeling agencies to be more dynamic and more creative in managing their talent.