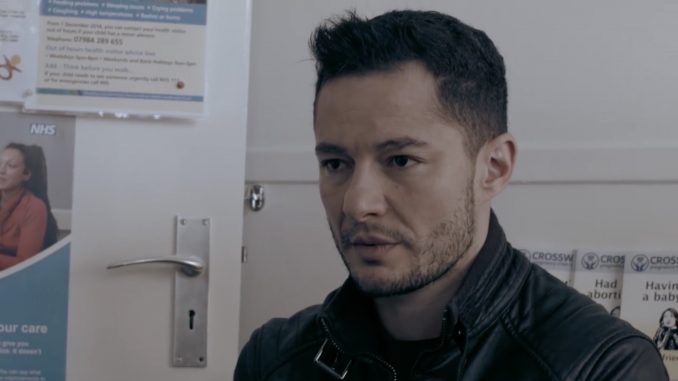 Writer, actor and director Jake Graf signs a new short film that reveals the struggles that trans people have to go through on a daily basis.
Some things in life may not seem like much to most people, but can become challenging for trans people. Going to the gym and using the locker room. Going to the toilets in a public place. Going to the doctor. Or simply taking a phone call.
The movie, titled Headspace, was released in February in honour of the LGBT+ History Month, and the actors playing in it, Jake included, are all trans.
In an interview with the Huffington Post UK, Jake declared "I think there is a popular misconception that once a trans person has medically transitioned, and settled into a 'mainstream' lifestyle, that all the struggles, challenges and discrimination simply fade away."
"I wanted to give a glimpse into some very personal and awkward experiences that I'm sure as trans folk we all go through, but that are to some degree universal, and that we all go through now and again,"