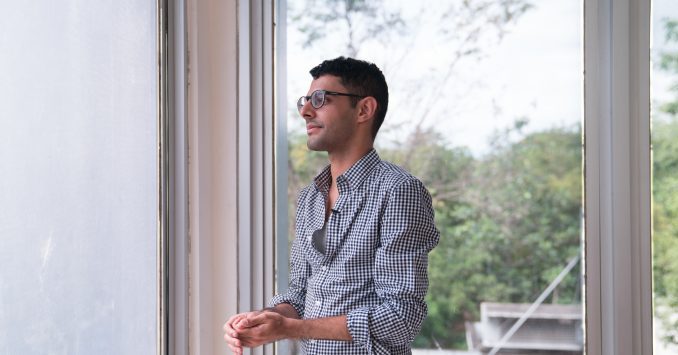 Transgender women in Indonesia are called waria — a portmanteau of wanita meaning woman and pria meaning man – according to report by NPR last November 2.
Although they have been a part of Indonesian society way before the gay rights movement gained momentum in recent decades, they remained to be largely marginalized. When they come out to their family, they are most likely disowned and forced to begging and prostitution – both illegal but widely tolerated by authorities — as a means to earn an income.
Their daily struggle and the obstacles they faced are what unify them, said Sandeep Nanwani.
Nanwani, 26, a doctor and Harvard candidate for master's in global health delivery, first volunteered in determining the effectiveness on prevention programs for HIV/AIDS. Now, as a requirement of his graduate studies, his volunteer work is to provide medical care to many waria in Yogyakarta, a city in the island of Java.
His dedication to the transgender community in Indonesia earned him praise. Byron Good, professor of medical anthropology at Harvard, said that his commitment is rare among global health physicians.
"Sandeep, has a remarkable commitment to the poor and to issues of social justice," Good remarked. "It's difficult to find physicians anywhere in the world like that. But he also has a commitment to spend the time and go hang out with the poor. To hang out with the waria."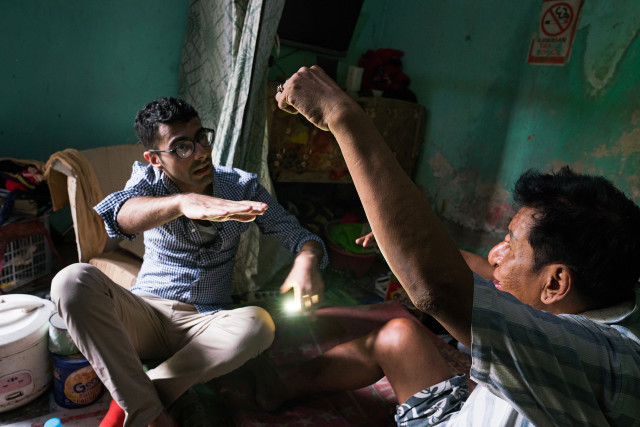 Among Nanwani's many patients includes Madame Wiwik, transgender woman, who is in late 60's and dwells in an informal housing complex in Yogyakarta. She suffered a stroke and so her words come out slurred.
Nanwani said Madame Wiwik does not have any medicines, "…not even aspirin to prevent future stroke. Nothing."
When HIV exploded in the country in 2000's, the waria were among the vulnerable sectors in society and the medical care they needed became critical.
Vinolia Wakijo, 61, saw the devastation wrought by the epidemic and she founded Kebaya, a home for HIV patients, that receives some funding from the government. Since its inception, the home had 46 people with AIDS who have died. Today, the home's residents include an 11-month old girl whose mother died of AIDS.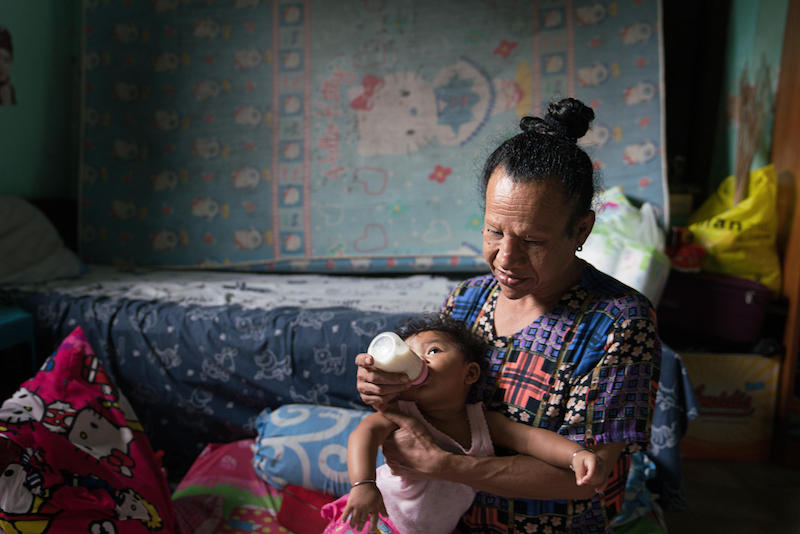 Nanwani says he checks in on Kebala almost every day. Dealing with his patients can be sometimes tough because they can disappear without any known information about their whereabouts.
Still, the rewards of his work are profound. "They provide care for me as much as I provide care to them. Waria endure suffering through humor and laughter, and I just love that."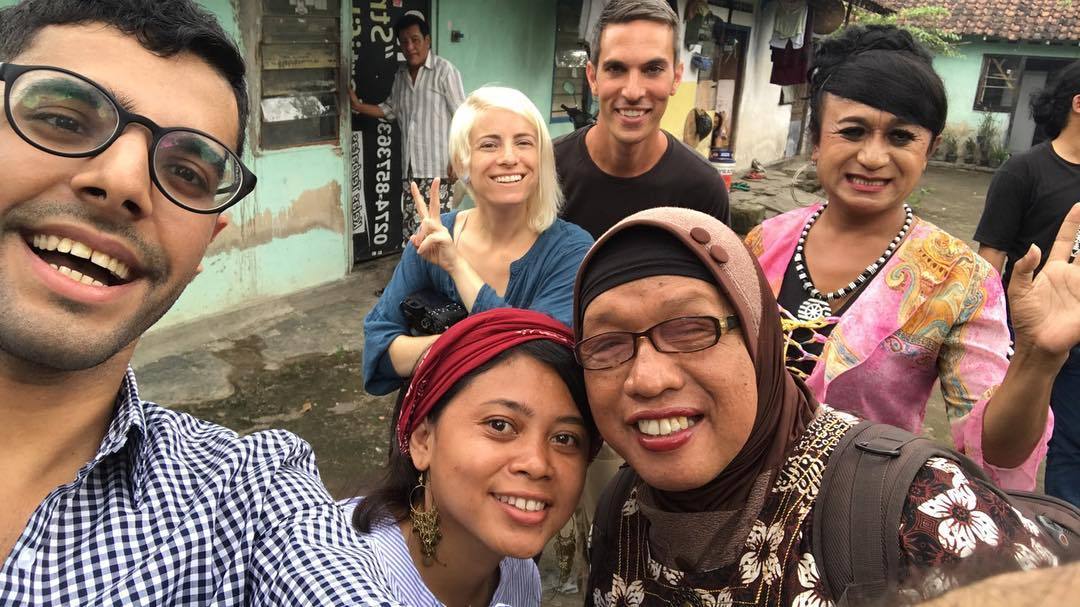 Volunteers working for the welfare of transgender people and other marginalized individuals share the same difficulties.
For university professor and community-builder Hikmah Bafagih from East Java, Indonesia, opposition is part her work for waria and other marginalized groups.
"Yes, I do face a lot of opposition, as we take on various case," she says in an article published on Huffington Post on the topic of inclusive Islam. "So, having people oppose me is very common, I'm used to it. I am used to people having ill thoughts about me, people thinking I am weird."
As a religious leader in the region of Nadlatul Ulama with traditionalist Sunni Islam community, the predominant religion in Indonesia, Bafagih says, "We face opposition because we also work with LGBT and transgender people. I am known as the mother of the gays and the transgender. They don't have identity cards, and face problem getting health insurance and treatment at local clinics."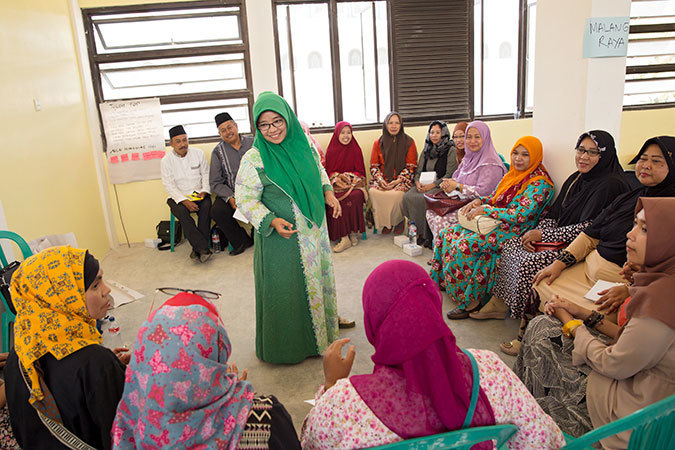 On Sundays, she meets with women for skills training and with other groups. "We also meet with different groups of people, such as—gay and transgender people and people living with HIV. My children are okay with this, and my husband is the most supportive, because this is what we think—if we help as many people as we can, us and our next generation will be helped, wherever they are."