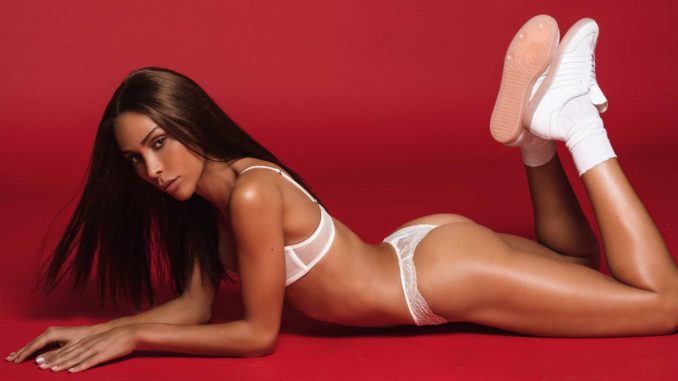 For the first time in its 64-year history, Playboy publication will have a photo-spread of French transgender model Ines Rau and will name her a Playboy playmate according to report by the Huffington Post's Queer Voices yesterday.
The historic feature of Rau, 26, will appear in the magazine's November/December 2017 issue.
According to Independent website, transgender women have graced the pages in the iconic magazine before, including Rau who did it in May 2014 issue that highlighted the progressive understanding of gender as non-binary.
However, they were not officially declared a playmate. A playmate is a designation for women who appeared in the magazine's center-fold pictorial.
Rau is also going to pose fully nude in the issue, which will be available in the newsstand following the demise of Playboy founder, Hugh Hefner.
Rau is a successful international model and had been in campaigns of some of the world's biggest fashion houses such as the French label Balmain. She has also appeared in Vogue Italia and walked the runways in fashion weeks all around the world.
The designation as Playboy's playmate could mark a beginning for her as she has just inked a book deal and already was featured in a film.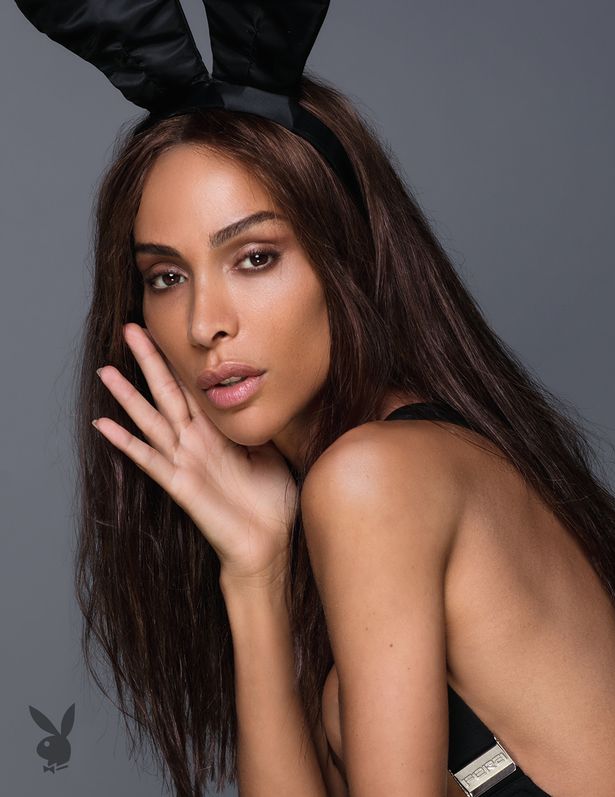 "I lived a long time without saying I was transgender," she was quoted by the Huffington Post.
She expressed her opinion in the interview about what she thought was the definition of womanhood, explaining that society has limited notions of what it means to be a woman.
"Being a woman doesn't mean being extremely feminine all the time. Being a woman is just being a woman," she said.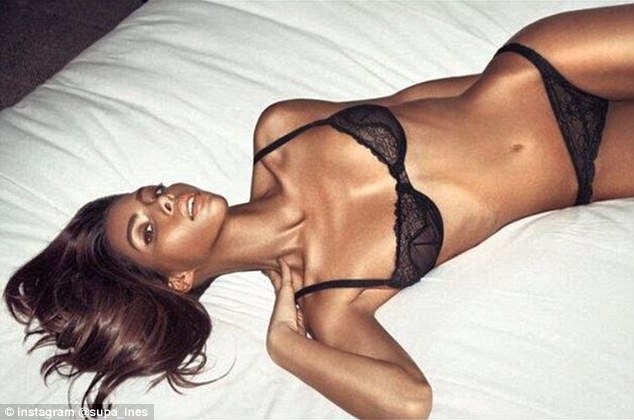 Sharing her life openly, she said, "I dated a lot and almost forgot. I was scared of never finding a boyfriend and being seen as weird. Then I was like, You know, you should just be who you are. It's a salvation to speak the truth about yourself, whether it's your gender, sexuality, whatever. The people who reject you aren't worth it. It's not about being loved by others; it's about loving yourself."
Previously, having to come out as transgender in the modelling industry could spell the end of career.
Caroline Cossey, a transgender woman who was outed in the 80's, had lost everything and couldn't find any company that were willing to take her. She said last month that at a time when no one would book her, Playboy founder gave her work and accepted her.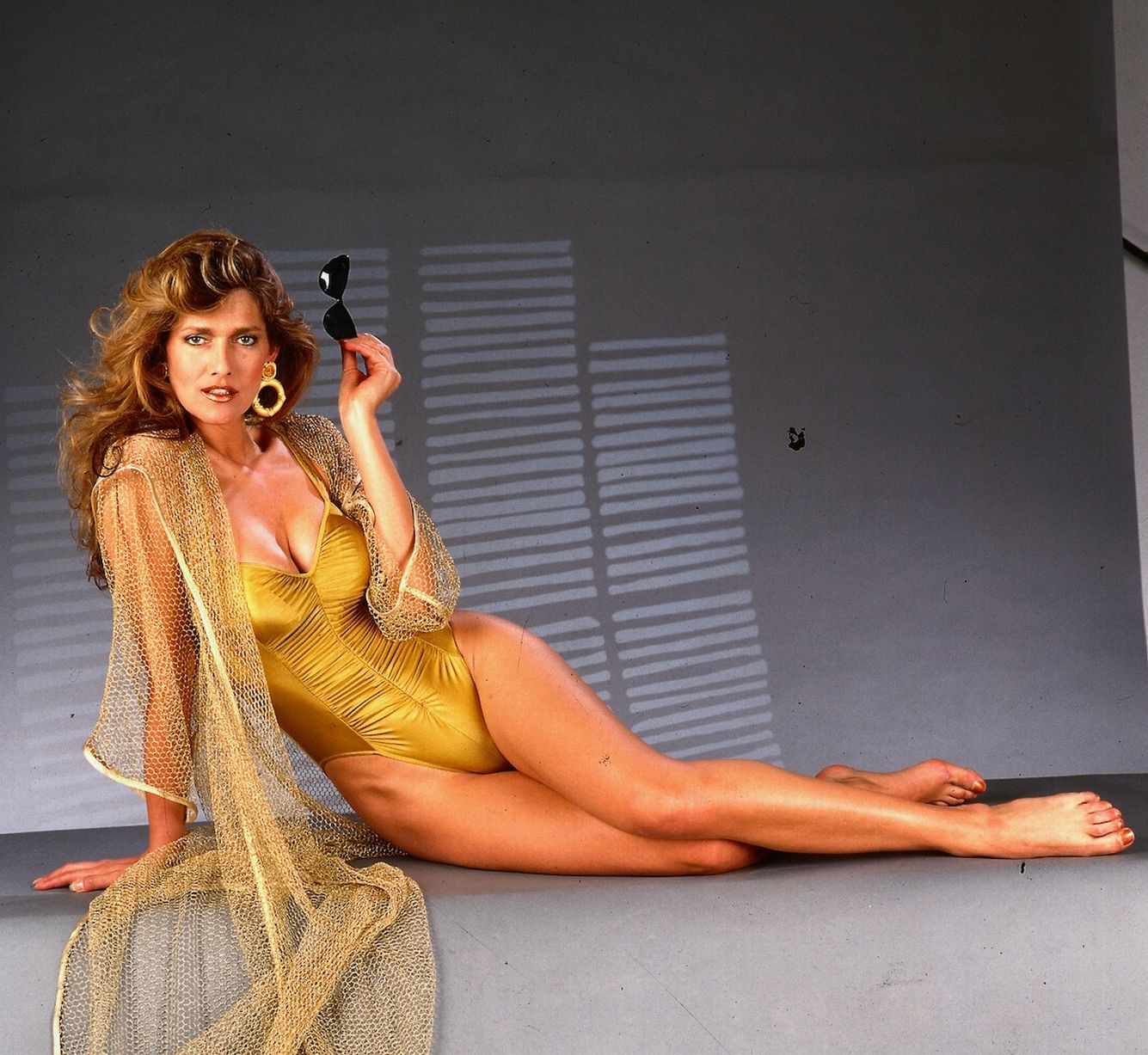 Discussing the full impact of being on the pages of Playboy, she said, "The worldwide reach of the photos and feature had significant impact in changing erroneous preconceived ideas that a lot of people had about the trans community… I featured on Playboy magazine covers worldwide and the impact was huge on our acceptance ― I thank Hugh for that."