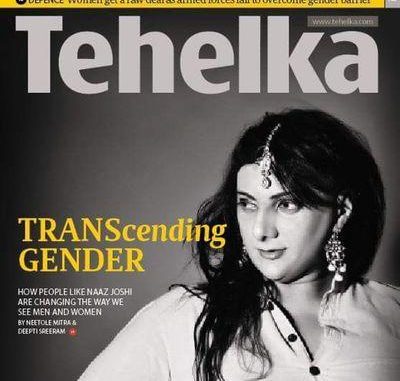 India's transgender citizens have made significant milestones the past few years, becoming respected members in society as models, beauty queens, principals and trial court judge like Joyita Mondal.
Now, Aizya Naaz Joshi made history by becoming the country's first transgender cover girl in Telheka, one of India's leading fashion magazine, and her story was featured by Indian and World Pageant website.
Naaz, 35, is a transgender woman born to a deeply conservative Hindu Muslim community. Saying that she never had a good childhood, she was bullied at school and called many names and suffered sexual abuse by her school teachers and relatives.
Early on, she was considered an embarrassment to her family and was sent by her to a distant relative in Mumbai where she completed her secondary education through open schooling.
However, she hardly went to school as she was working odd jobs at restaurants, selling items in local trains and working in beauty saloon.
Her passion and creativity shone despite her difficult circumstances growing up in society that was prejudicial against her. When her twin-brother and fashion designer Chirag Joshi died, she came back to Delhi to take over the business.
"I was merely 12 when I started my career by designing beautiful diyas for Diwali meals. As soon as I turned 14, because I looked older than my age, I started working backstage for the Sunder Verma, Rohit Bal, Ravi Bajaj, Payal Jain and Abu Jani Sandeep Khosla shows," she said. "I was mesmerized by Madhu Sapre's style when she was crowned Miss India in 1992, and soon I started following fashion institutes and event companies so that I could give wings to my dreams."
In 1998, she did her first student fashion design show at Pearl Academy. The next year, she got into NIFT and won the most creative designer of the year. She said, "After that, I polished my Indian wear designing skills by working with brands like Ritu Kumar, Ritu Beri, Adarsh Gill and Divya Bindra. I have also done certificate courses in fashion from the Singapore School of Fashion. In 2007, I launched my own label and started retailing from a number of big stores"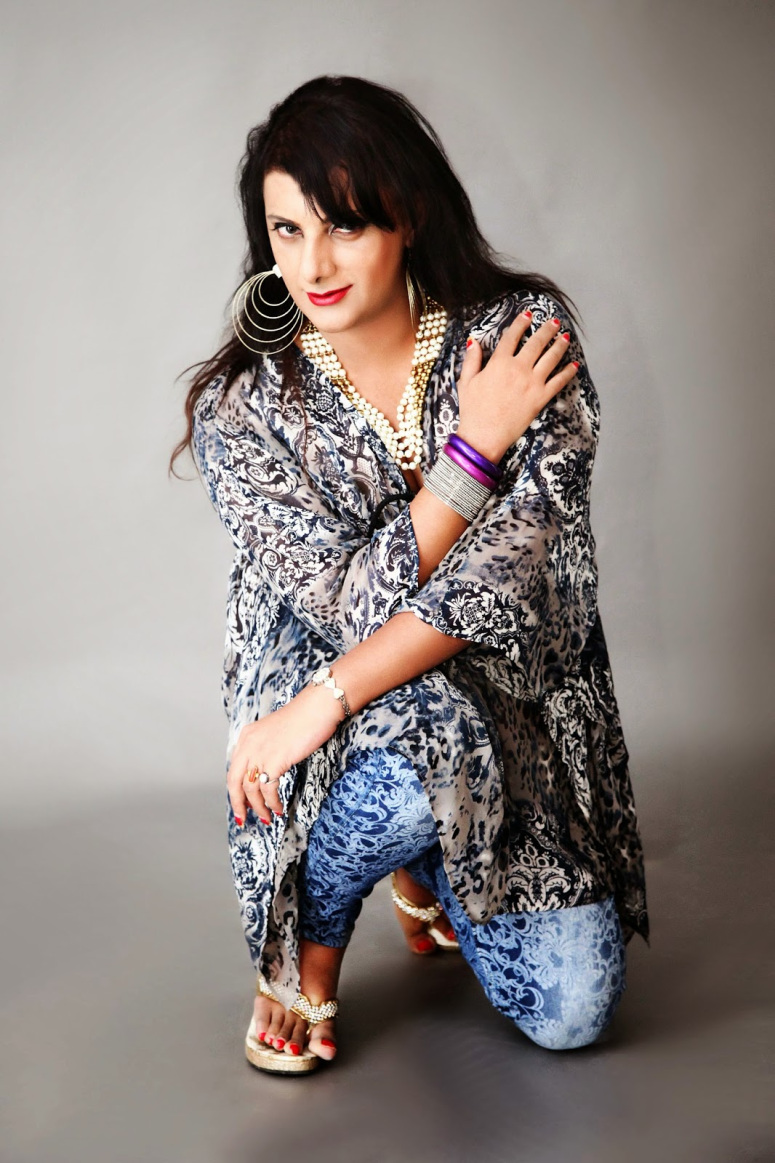 Living her true gender meant that she couldn't find any job at any design house, so she worked as a prostitute for years. She underwent breast augmentation surgery in 2013 and sex-change procedure in 2014.
She reminisced, "When I decided to undergo a change, my own so-called friends left me. I also worked as a cabaret dancer at night in order to feed myself. People used to hate us during the day but the same people were ready to pay a price for our glamour at night. I landed up in prostitution so that by working as an escort, I could save funds for the surgery. My clients stopped coming to me and I went through so much emotional distress that I tried committing suicide thrice but failed."
In 2015, she opened her fashion grooming school called fashion gurukul. The fashion industry took notice, and Tehelka magazine put her on the cover.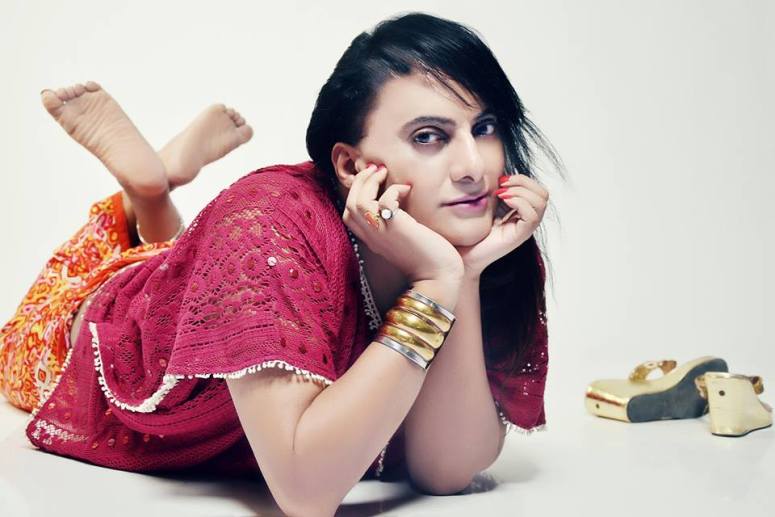 Since then, there was no looking back for her Naaz.
Nowadays, she wears many hats as a fashion designer, fashion columnist, stylist, model, model manager, and beauty queen.
She has worked with the country's prominent personality including cabinet minister Shelja Kumari, late model Viveka Babajee, Riya Sen and Neha Dhupia.
She has graced many catwalks including the spectacular Save the Pug and Rajasthan Designer Festival in 2014. She was adjudged among the top 5 influential south Asian transgender models making a mark in fashion industry.
Launching her beauty pageant outfit MIHM, she provided opportunity for Indian wives to national and international beauty pageants. She sent 18 women to compete internationally in her company's one-and-a-half year history.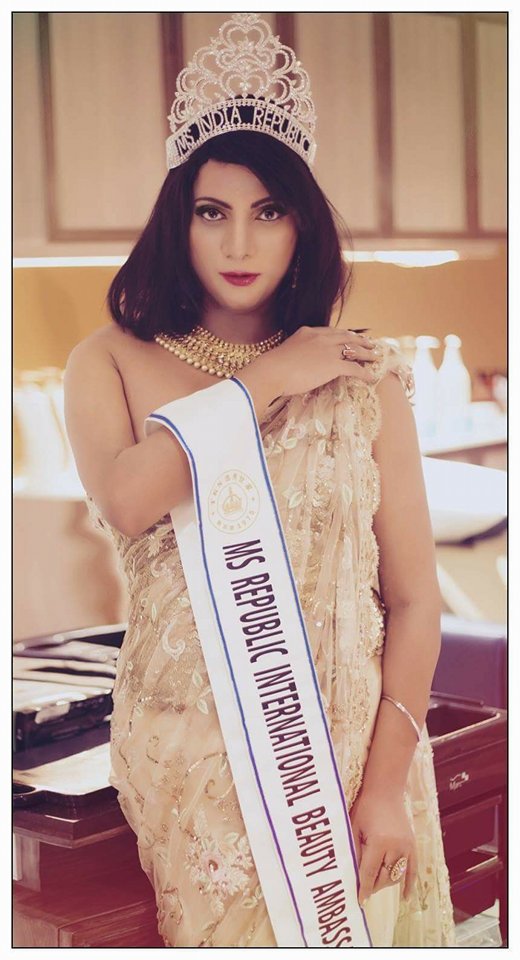 A beauty queen herself, she won Miss Republic International Beauty Ambassador 2017 and Miss United Nationals Ambassador. Giving back to the community, she is a social activist and spearheads in raising funds for non-government organizations.